Wanna discover a new artist for yourself? Pretty easy, just have a look at Randall, who lives and works in Brooklyn, New York.
Yet, at least in Europe he's not too well-known.
Why not discover him for yourself?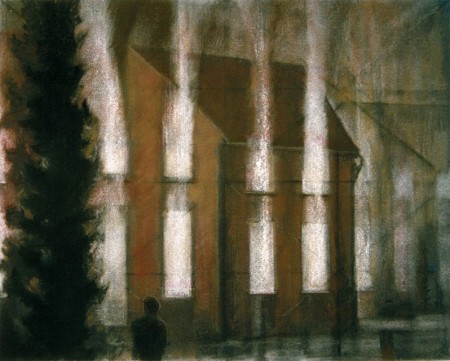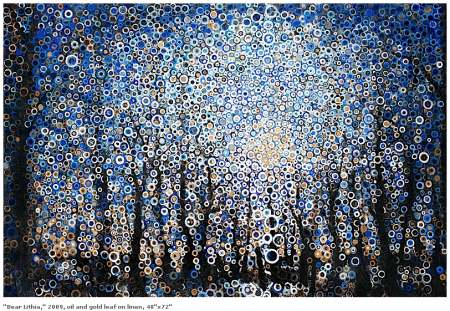 Please support the planned exhibit of  (still) young New York artist Randall Stolzfus and donate some bucks.
Thus, have a look at his video where he presents himself and his new project:
— Schlesinger
Bilder: Courtesy by Randall Stolzfus