Dear mr. president, dear mr. secretary,
you want to do good for the peace in Palestine. Want to stop settlements in the occupied territories.
But you don't. Cause you don't know how things work in Jerusalem.
This is the way it works, described in the words of Ya'akov "Katzele" Katz, close aide and advisor to former minister of housing and infrastructure Ariel "Arik" Sharon:
Each night we'd send a fax to Arik [explaining] what we did that day, what we had planned for tomorrow, what we needed. An hour later Arik would call and go over the things.

Some of the communities owe their existence to James Baker.*

Each time he'd come to advance his peace initiative, we'd build another community.

One visit? Rehava.

Another visit? A new neighborhood in Talmonim.

Another visit? Nerya.

In the evening we'd report to Sharon.

He was in government at the time and we didn't want to embarrass him, so we'd write there's another surprise for Baker.

There's not another gentile in the world with James Bakers credits in Judaea and Samaria.
Anyone out there who recognises a pattern?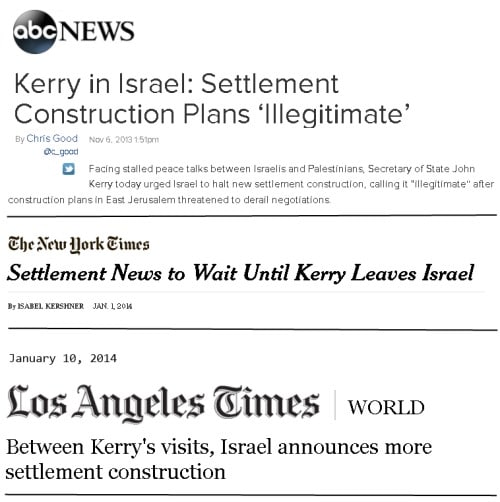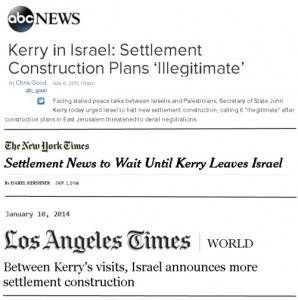 Want more quotes about jewish settlements in the west bank? Look here.
—
* James Baker III., former secretary of state under president George H.W. Bush (sen.)
Quoted from: Ariel Sharon, A Life, Nir Hefez and Gadi Bloom, Random House, NY 2006, p. 295f.
Related articles